Welcome to PharmaStaff
Pharma Staff, for pharmaceutical jobs across Ireland, are a team of dedicated recruitment professionals offering bespoke recruitment solutions to the Irish Pharmaceutical, Life Sciences and Medical Devices sectors.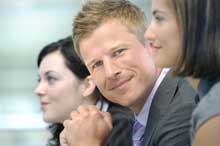 Based on effective partnerships, communication and industry experience, our team deliver time and time again. Here at Pharma Staff, we understand the needs and requirements of our clients. It is this understanding and delivery success that brings customers back to us.

Our scope of clients ranges from multinational pharmaceutical and medical devices firms, government bodies through to private consultancies.
Today, Ireland has over 170 companies employing 35,000 people in the Pharmaceutical/Chemical, Biopharmaceutical, Medical Device and Diagnostic sectors. The pharmaceutical industry is made up of many sectors with many talented individuals of different skill sets working together to takemedical devices, pharmaceutical and diagnostic solutions from early concept to final marketing. Pharma Staff provide the people at all stages of the cycle, matching specific talent to specific requirements at all times. Pharma Staff have worked on large volume recruitment projects with multinational clients, ad hoc contingency projects and retained search and selection assignments for senior executives

Who we're looking for...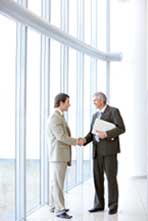 Pharma Staff has a proven track record in the recruitment of pharmaceutical personnel throughout Ireland and internationally. We listen to your requirements and carry out a broad search to match your needs exactly.
We work for a broad range of companies across many sectors and we recruit from recent graduate to senior manager. Our mission is always to match the career goals of our candidates with the specific requirements of our clients. We believe that placing the right candidates in the right job is the key to the success of every company and the future career of every candidate. We can help you secure either a permanent or temporary placement and will make every effort to secure the best possible role for you.

print(Date("l F d, Y"));?>