Our Clients
We understand the importance of matching the right candidates to the right positions. We understand that is often necessary to work to strict time constraints in achieving your goals.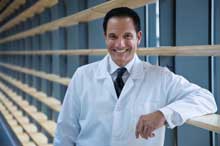 Our experience is specialised and ensures that you achieve the best support at all times from our team of technically qualified consultants.

Pharma Staff has a vast amount of experience in the recruitment of skilled professionals for the pharmaceutical and biotech industry. We can source large teams at short notice to work on large scale projects or we can find the right individuals to work on smaller more tailored assignments. Our approach is flexible and adaptable to meet your needs.

We provide the latest recruitment technology for our candidates so that they can manage their own accounts through secure login and stay updated with the latest jobs via email or text. Our system allows us to notify thousands of candidates to your opportunities instantaneously, ensuring the widest possible audience.

Safeguarding confidentiality is very important to us and we make every effort to ensure that specific candidate and corporate information is protected at all times. All candidates are screened before their CV is submitted. We never submit CVs without the prior consent of the candidate.
How can we help?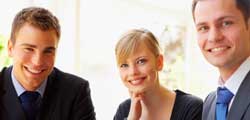 Recruitment Sectors
Pharmaceuticals, Ethical Pharmaceuticals, Medical Devices, Biotech Diagnostics, Clinical Research, OTC
and Animal Healthcare


Recruitment Services

Database Search & Selection, Executive Search


Placement Services

Temporary Assignments
We can handle all payroll and national insurance issues for the assigned candidates.

Permanent Placements
A one off placement fee is normally charged, depending on the nature of the search.

Contract Placements
These are similar to permanent placements except invoiced pro-rata over a 12 month period.

Our service is at all times friendly and professional. We welcome the opportunity to discuss your requirements at anytime.
print(Date("l F d, Y"));?>